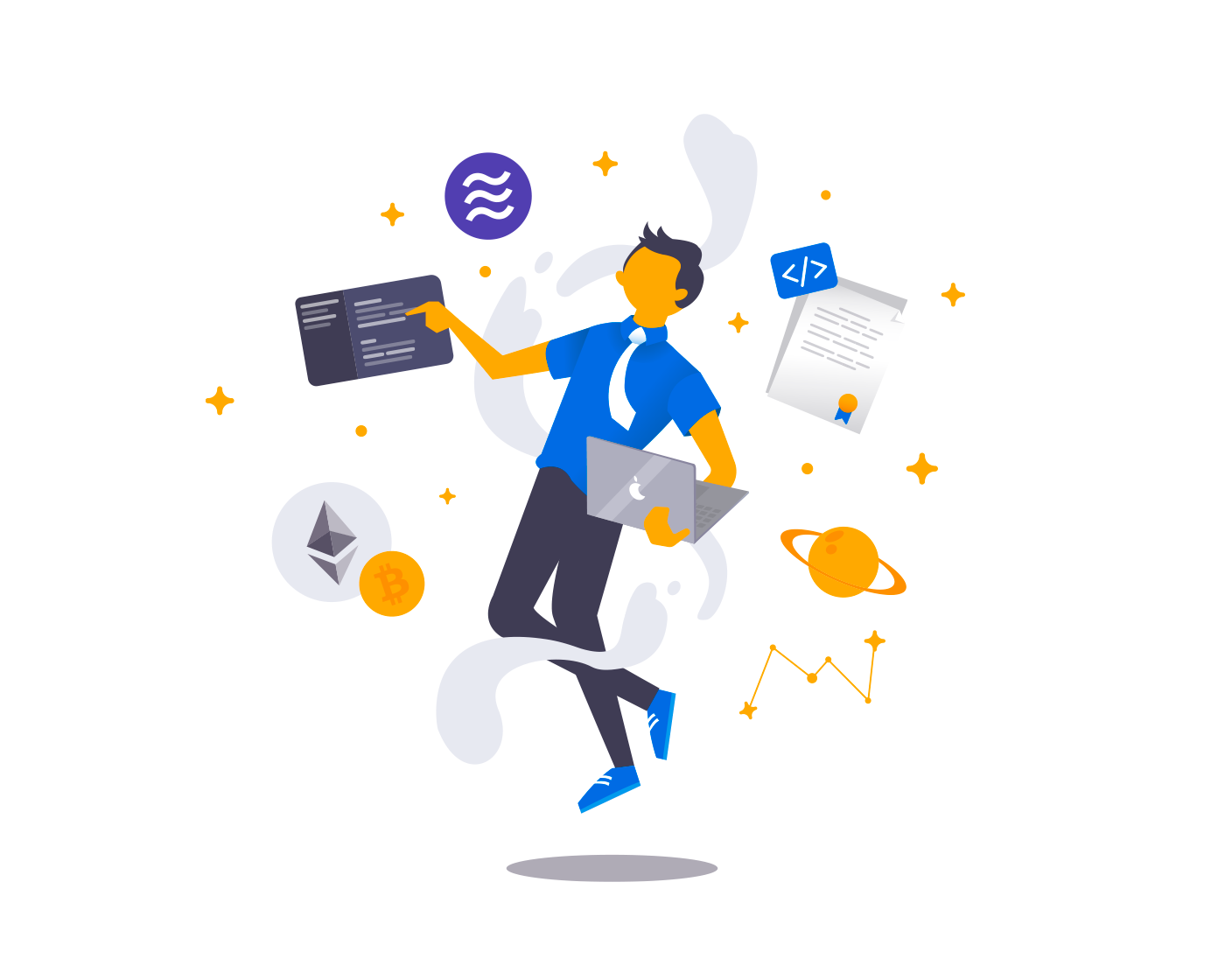 With only two months since the soft launch of the dfinance testnet, today we are happy to announce the release of dfinance testnet v0.3. During these last two months the team has worked relentlessly on this update which includes several major improvements to the system.

If you haven't heard about dfinance before, here's a brief overview of what you've missed:
The idea of dfinance is to allow users to easily create new financial instruments, with no coding or otherwise technical skills required. The testnet is just a first step on the way towards a fully fledged system. While in these early stages the testnet can only be used by experienced developers, it gives us a chance to get primary feedback, test the network and the different components, and closely monitor the impact of our continuous improvements.
What's new?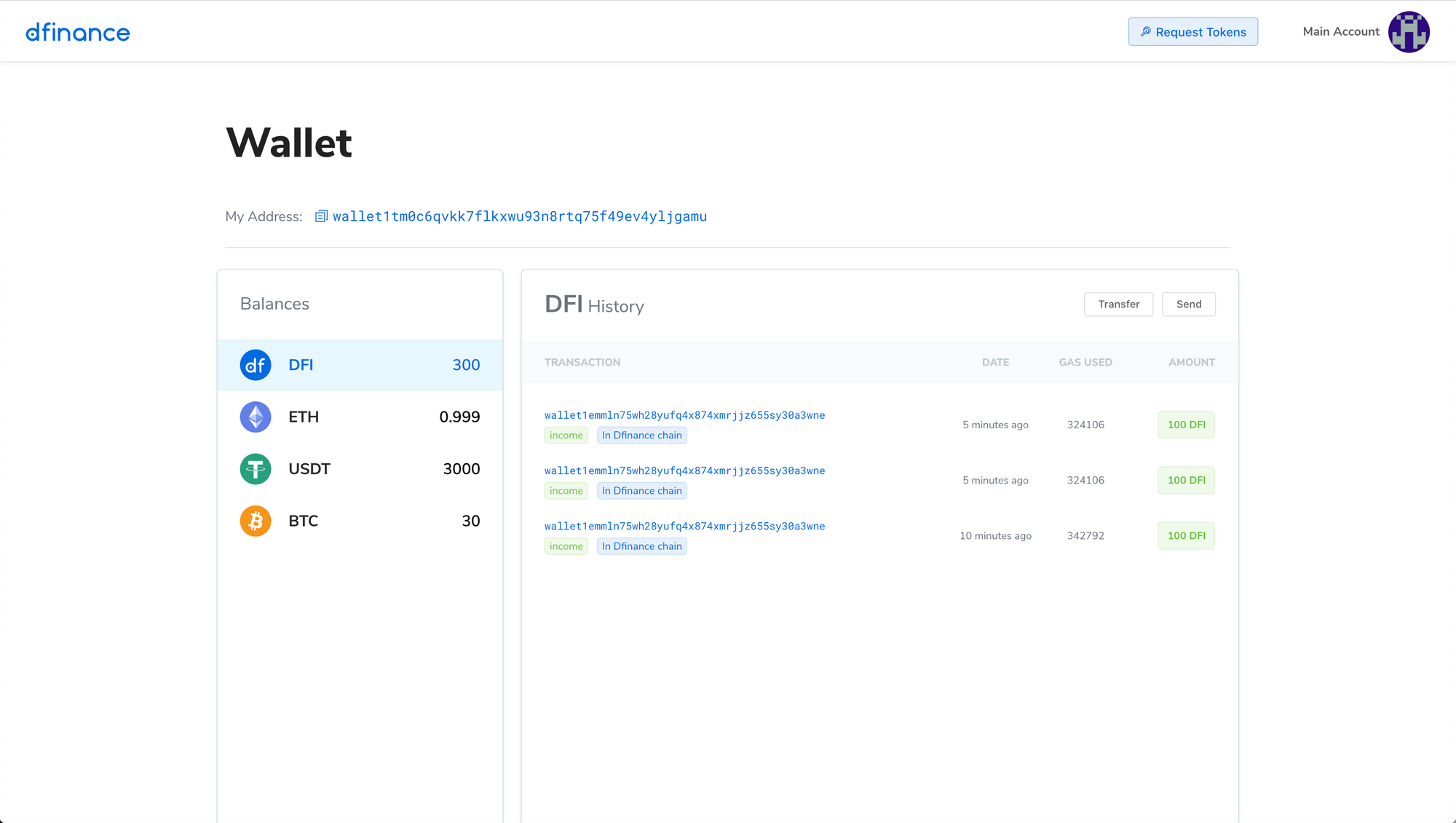 The new release contains a number of new features and improvements, as follows:
The programming language of smart contracts was upgraded from MVIR (Move Intermediate Representation) to fully compliant Move
Updated documentation MVIR examples to Move examples
Added BTC and USDT representations to diversify user experience when developing financial instruments
Updated dncli default gas parameter to 500k and the default gas block limit parameter to 10 000 000 gas
Added a new standard library for Move language which includes:
New modules to work with generic user accounts and balances
Support of the block height and time from Move code
Support of custom tokens and their registration in the blockchain
Try it now: https://docs.dfinance.co/getting_started
Link to the wallet: https://wallet.testnet.dfinance.co
Link to the explorer: https://explorer.testnet.dfinance.co/
What's next?
The implementation of a fully compliant Move language is a great step forward that will allow users from all over the world to create novel DeFi instruments that may eventually become real products. We will continue to steadily develop dfinance according to our 2020 roadmap and according to what we learn from the testnet results.
More updates and implementations are coming, so make sure to subscribe to our newsletter to stay tuned!