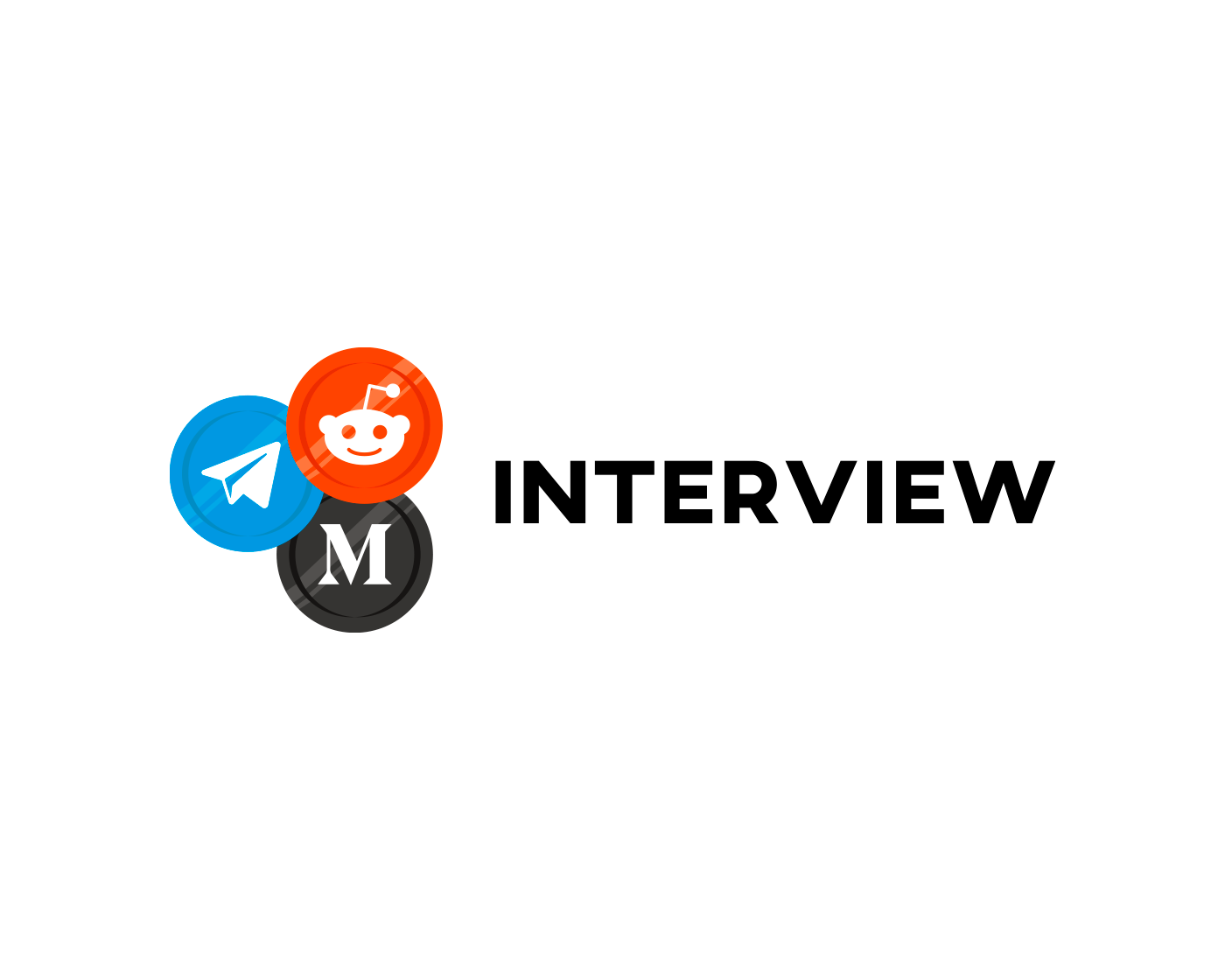 Requirements:
You must be enrolled in this Program. Read how to join here.
You must fit one of the following requirements:
You are an owner/admin of a Telegram crypto channel with at least 1,000 authentic subscribers
You are a writer of crypto-related articles on Medium
You are a Reddit blogger and have more than 500 authentic followers.
* By joining this program, all participants accept that Dfinance can use the content as marketing materials *
3. All interviews need to have a link to the project website and the following tags:
         #Blockchain
         #Bitcoin
         #Cryptocurrency
         #Defi
         #Decentralized Finance
How to participate:
First, please take some time to read about dfinance. Once you familiarize yourself with the project, prepare at least 5 questions for our team (in English) about Dfinance and send them using this form.
If our team likes your questions, we will send you an email with answers no later than 7 days from the moment you submitted the form.
Please publish your questions and the answers from our team using an interview form on your channel or blog. Make sure not to forget the required hashtags.
* It's important not to edit the context of the text we send to you *
How to report:
Once you publish the post, please fill this report form so that we can allocate the reward.
Reward:
30 credits
                    See what other activities you can participate in.