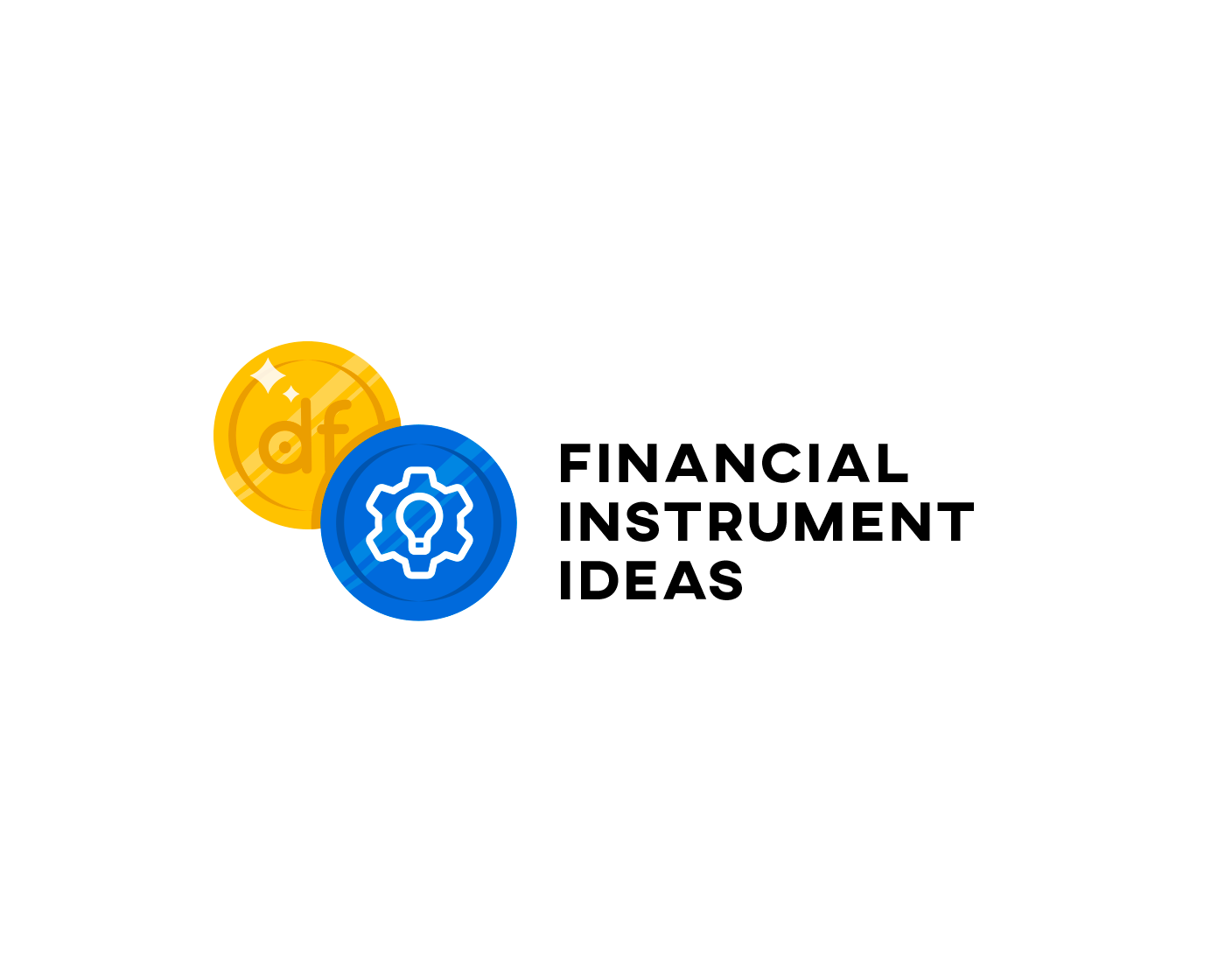 Requirements:
How to participate:
Come up with a financial instrument that you can build on Dfinance. There are no limitations set about what type of instrument so that part is entirely up to you. It can be related to derivatives, options, futures, securities, lending and borrowing, synthetics, etc.

If the idea has already been published anywhere you won't be allocated credits.
Super interesting and well-thought instruments may receive the opportunity to get sponsorship and close technical assistance!

How to report:
FINISHED - we do not accept reports
Describe your idea in this form here.
We check the forms every Monday and allocate credits to you in this publicly available doc. Your ideas will be hidden so that other participants can't steal them from you.

Rewards:
You can participate as many times as you like.
You will be rewarded between 2 and 20 credits for each idea. The number of credits depends on how much the board members liked your idea.
Note: In order to keep a clean and constructive public telegram chat, discussions of the Reward Program will be prohibited. If you have any questions, please check out our blog first; if you do not find answers or are unpleased with them, please PM one of the following team members directly: @imnlns, or @amanai


                        See the list of all the participants here