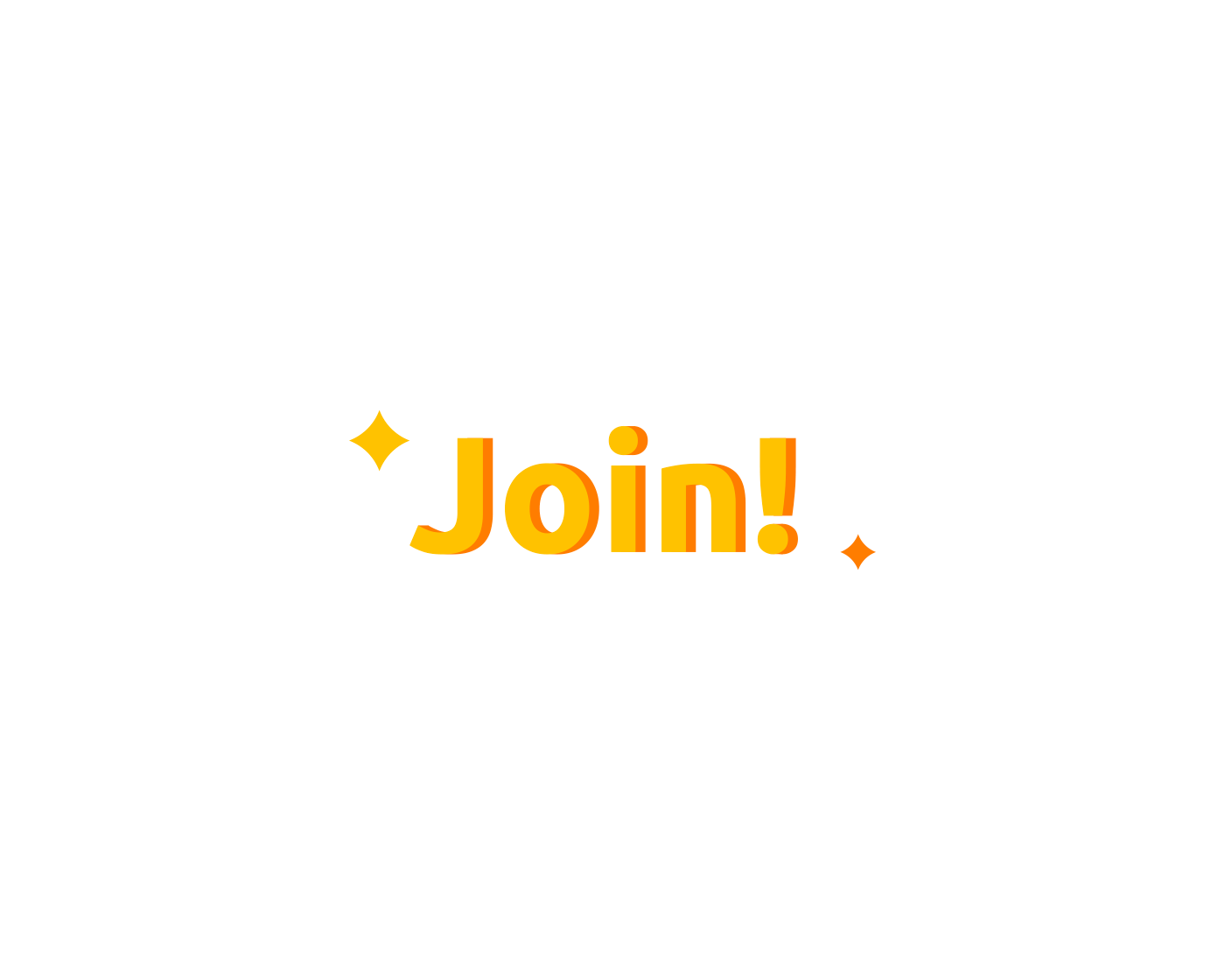 Create a wallet and save your credentials.
***You must create only one wallet and use the same wallet address when filling in the registration and the reporting forms for activities. We will allocate your rewards to this address.
Complete Activity №1. Without completing this task your overall activity won't be counted.  
Fill in this registration form.
***You must use the same email address, wallet address and social media accounts when signing up for this reward program and when you are reporting the activity.
---
Table with all the accepted participants is renewed each week after you submitted the report.
---
You can get your first credits by announcing our program on
Twitter!
For Twitter, you need to comment below this post: "I'm in with @dfinance_co", and retweet the post with your comment.
To report that you completed the tasks follow this link.
---
Technical Activities. Read the rules here
Promotion Activities. Check them out here