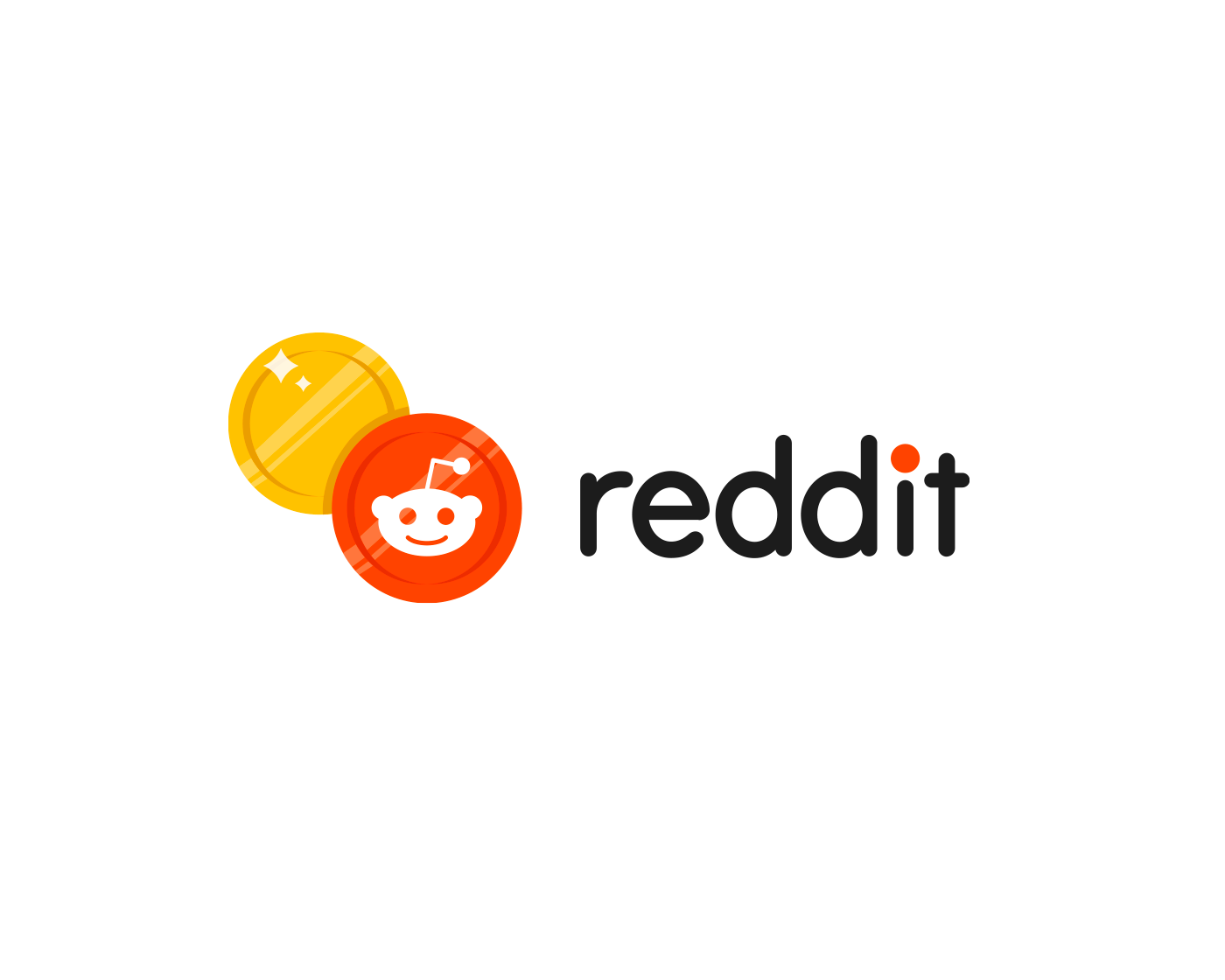 Reddit Account requirements:
You must be enrolled in this program. Read how to enroll here.
Your Comment Karma should be higher than 50 points
Your Post Karma should be higher than 10 points
How to participate:
Create a list of promising defi projects (from your point of view, at least 5). In this list, you must explain what you like about these projects, why you're interested in them, their technology, etc. You should provide some value for others with this list, so share your opinion with others.
Include dfinance in this list. Don't highlight dfinance among other projects anyhow. This post should not be an ad of dfinance or other projects, the focus here is in YOUR opinion.
Choose a crypto subreddit to post your list to, but first, CHECK IF YOU FIT THE RULES of a chosen subreddit
Note, that if you created a new crypto subreddit straight away and post it there your post won't be counted.

Some of the subreddits that we prefer:
How to report:

Fill in this report form once you've published the post.
It's a one-time activity, so the credits will be allocated just once. Those who took part in the previous Reddit activity are allowed to participate once again.
Rewards:
Comment karma:
50-149 - 1 credit
150-299 - 2 credits
300-599 - 3 credits
600 and more - 4 credits
        See what other activities you can participate in