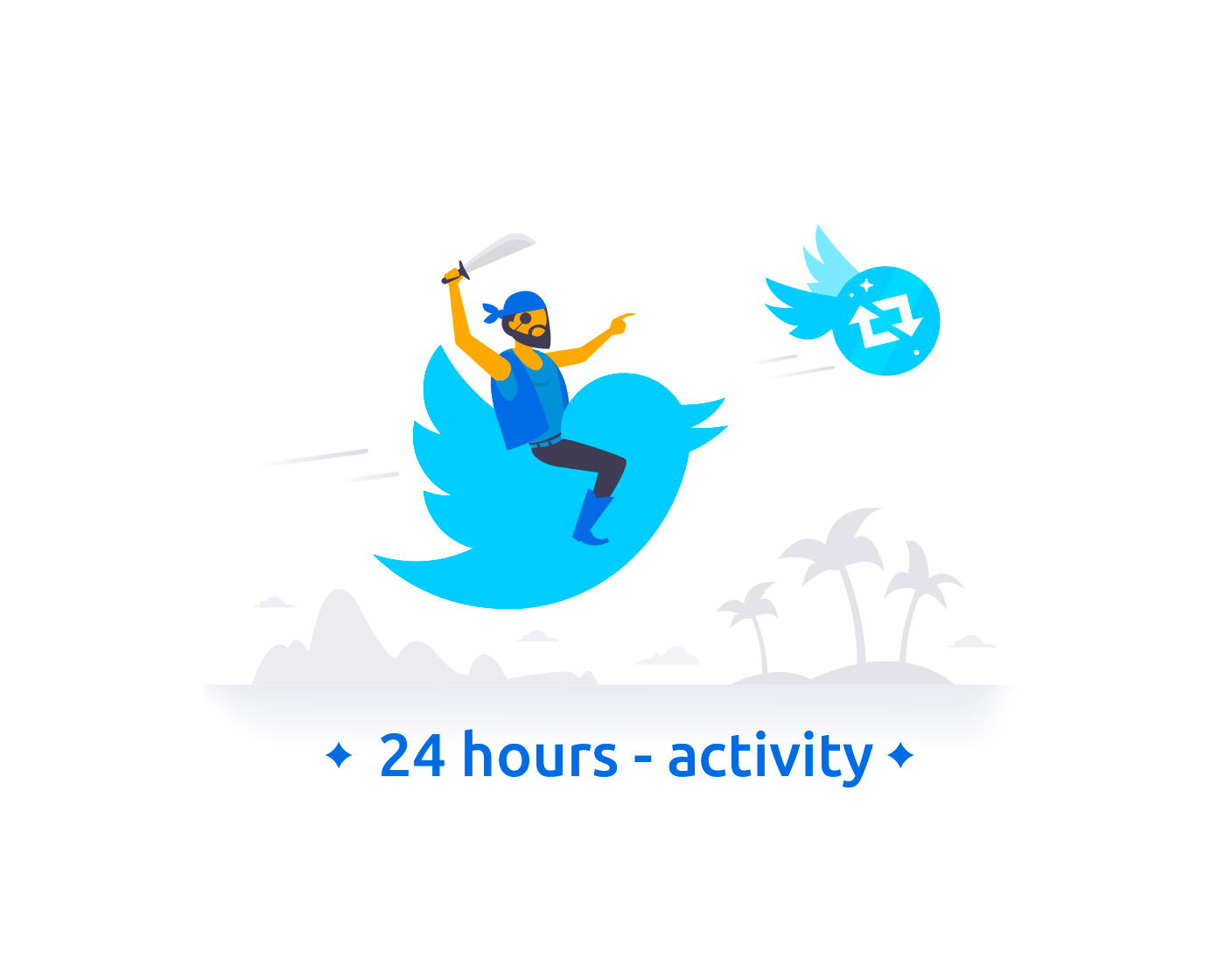 Spread the world about the Dfinance Roadmap on Twitter!
24 hours activity for those that have been following our updates.
Requirements:
If you don't have a Dfinance wallet yet, create one. If you already have the Dfinance wallet, you must use it when reporting your activity.
You must have at least 80% of real followers on Twitter. This will be checked using Twitter audit and other tools.

How to participate:
Retweet this post as a quote.
Add your own text to the quote.
Activity finished
How to report:
We don't accept reports any longer. The activity is finished.

Rewards will be allocated in Dfinance coins (not credits), according to the table below: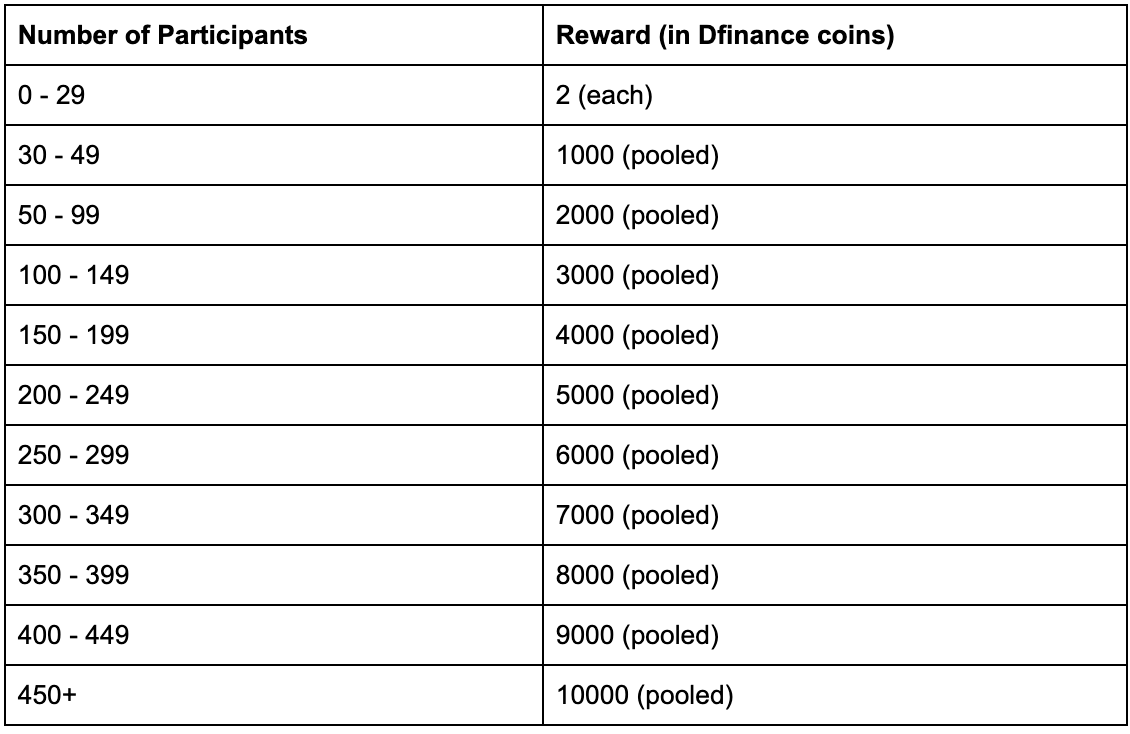 The total pool will be shared between all the participants who completed the task, and reported, and was accepted by the team.
This is a one-day-only activity. Please note the activity will end exactly on 08.12 at 10:30 am UTC and the reporting option will be closed.
If you can't find yourself among the accepted participants, and you believe you did the task right, you can write to us on telegram till Wed 19.08 12:00 am UTC.