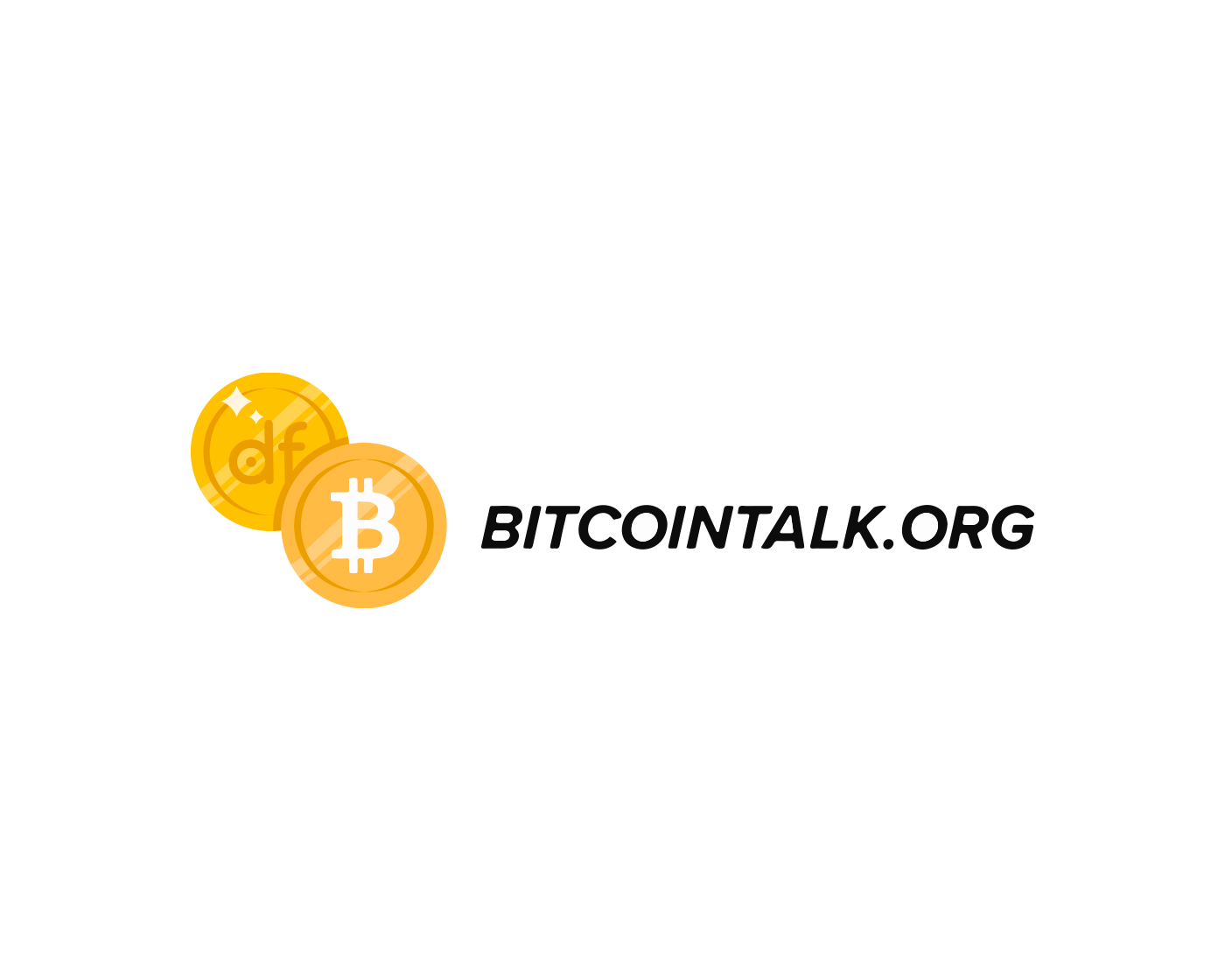 The registration of the new participants is no longer available. Those who applied before Sep 7 may continue to participate.
Requirements:
You must be enrolled in this Reward program.
Newbies are not allowed to join.
Use our signature throughout the whole campaign to the end.
You're not allowed to take part in other signature campaigns at the same time.
Posts with less than 75 characters will not be counted as valid posts
Any kind of spam is strictly prohibited.
Posts that are not connected to crypto/blockchain discussions will not be counted.
How to participate:
1.Say that you're in the program on Bitcointalk, comment below this announcement post, filling in your info:

#PROOF OF REGISTRATION
Bitcointalk Profile Link:
Bitcointalk Rank:
Dfinance Wallet Address:                                                                            The number of posts you have at the moment:
2. Choose a signature according to your rank from this post. Use it throughout the whole campaign.
3. Create at least 15 posts per week. Note that bounty activity reports are not counted. Please spread posts in the week.

How to report:
Fill in this form every week. We ask you to be in time and submit the report every Sunday before 11:59pm UTC. When you submit the report, you will appear in the list on bitcointalk participants

Rewards:
Jr. Member - 3 credits/week
Member/Copper member - 4 credits/week
Full member - 5 credits/week
Sr. Member - 8 credits/week
Hero member - 9 credits/week
Legendary - 10 credits/week

                   See what other activities you can participate in.