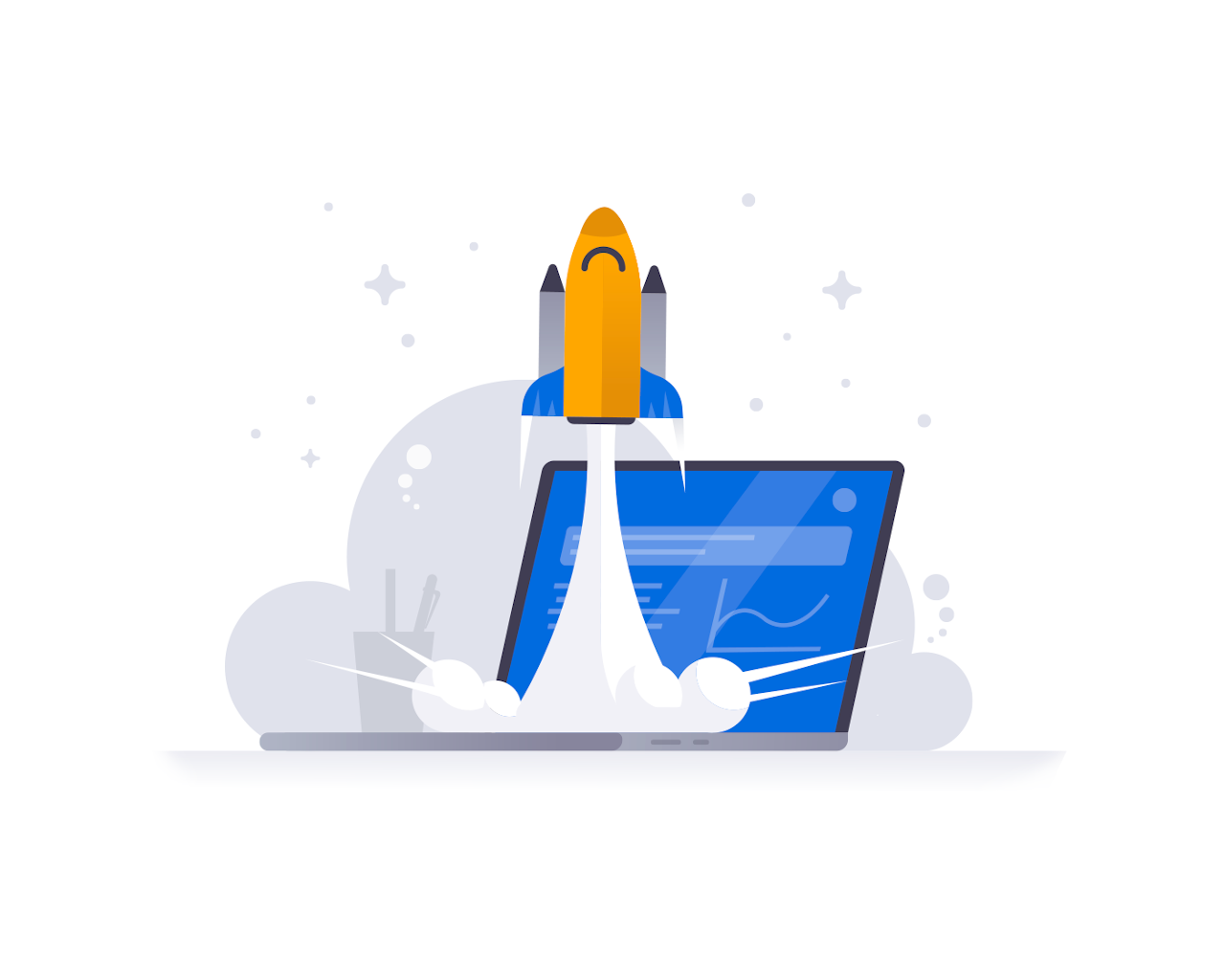 Preface
First of all, we would like to welcome you all to our new official blog! We hope that you will find it as a source of quality information both about the Decentralized Finance (DeFi) space in general and the upcoming Dfinance decentralized platform.
Following the rocky early years of smart contracts and DApps, we finally see the first real use cases being formed as DeFi instruments, such as decentralized exchanges, lending solutions, synthetic assets and p2p insurance, just to name a few. These new financial instruments bring the promise to change the banking system as we know it. New DeFi applications will create exciting opportunities that provide promising circumstances for creators, investors and traders, making it a possible viable alternative to traditional banking products.
Despite the major benefits involved, we see many restrictions in early adoption, mostly due to the complicated  nature of blockchain and smart contracts today, that are required for building and executing such instruments. By focusing on the technical shortcomings, we believe we will be able to pave the road for DeFi to become mainstream.
What is Dfinance?
Dfinance is a decentralized platform for creating, offering and trading of decentralized banking-level financial instruments.
The platform enables professionals, retail and traders to:
Quickly and easily transform financial ideas into interesting and profitable banking-level instruments, with no prior coding knowledge required
Acquire new financial instruments and trade the ownerships of these over secondary markets, and of course, capitalise on these instruments settlements
What is the game plan?
Our core belief is that the key for enabling the creation of successful and profitable instruments, is allowing creative people to quickly iterate on their ideas, and see how the markets are reacting to them. Therefore our goals are to:
Provide talented people with financial background an easy way to prototype their ideas into real instruments through a process that resembles natural writing
Provide the necessary tools and ecosystem to support these instruments and their requirements such as real world data feeds, network security and more
Allow traders to easily acquire these instruments and trade them on secondary markets
Encourage traders to mashup their own instruments using an easy to use rule-based interface
Establish an effective revenue sharing economy, which will provide ongoing incentives to all the participants
What comes next?
Our most immediate goal is the soft-release of our testnet. We are going to encourage and provide incentives to newcomers to adopt the project, with emphasis on education and onboarding assistance. An incentivized testnet program will also be launched, which will provide benefits to all those who join and contribute.
Future blog posts will explain the groundbreaking technology that went into building Dfinance and a roadmap will be made public to  align expectations for the upcoming mainnet launch.
Please subscribe to Dfinance newsletter below in order to stay updated on the ongoing project status.