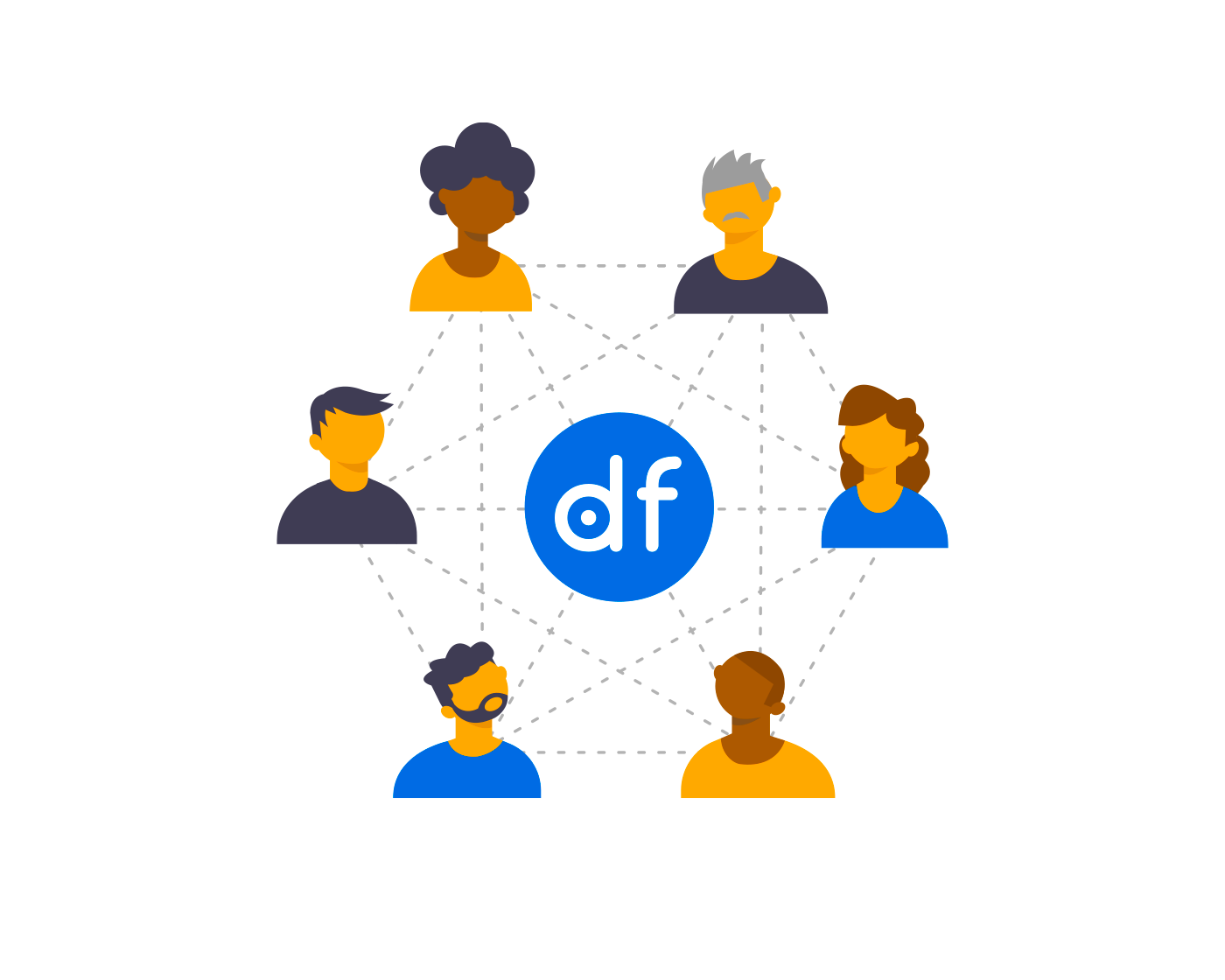 As we continue to work around the clock on new features on the testnet, (and as we're getting closer to the mainnet release) we wanted to take a moment and provide you with a few updates. Keep in mind that this is just a very small update since the majority of the changes haven't yet been deployed to the testnet; once that happens, we will release a full changelog.
Validators
Since the release of the XFI token on the Ethereum mainnet, we watched the Dfinance network grow. As of today, there are 31 active validators on the testnet and more are expected to join in the coming weeks. (Please note that the final number of validators for the mainnet has not yet been set)
We were also blessed with significant community feedback, and following this feedback we are working on making the validator setup procedure as easy as possible for everyone and also improve our wallet UI/UX experience.
A number of caring community members put some effort of their own and create two great tutorials, one in English and the other one in Russian. We found the tutorials to be very helpful, informative, and thorough and should help you get your Dfinance validator node up and running in no time:
Dfinance wallet:
We also deployed several improvements to the wallet:
Fixed bugs related to the display of inactive validators.
Fixed a bug in the sorting tabs.
The wallet now uses the Dfinance Javascript SDK (will be released to the public at a later stage).
With incentivised staking to be released in the coming weeks, we invite everyone who wants to up a validator to submit a validator request using our validator registration form.
Selected validators will be invited to our validator's private chat group and the community portal (with personal threads).