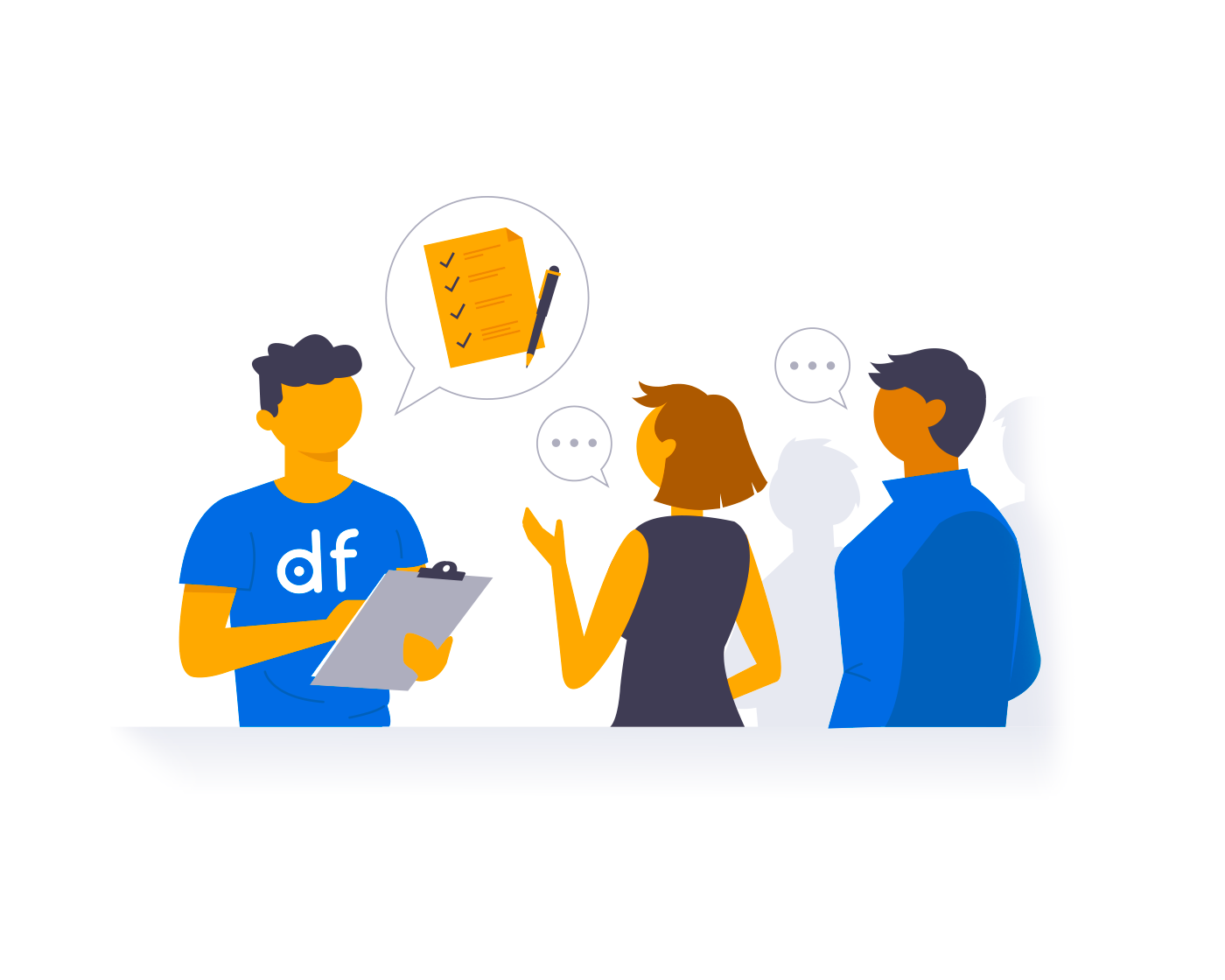 Calling all dedicated Dfinance community members! We have an exciting mutual opportunity for all who feel passionately about our project and want to share the interesting details of it with others. We are starting a community ambassador program and are looking to attract loyal users from across the world who:

Are truly interested in and intellectually invested in the project
Have knowledge of the project, its goals and vision and what goes on around it
Believe in the project, its potential and what it is trying to achieve
Want to share this project with their audience

Does that sound like you? If yes, submit your ambassador application today!

In the blockchain industry, a project is only as strong as it's community. The Dfinance team understands this and are looking to establish a strong, motivated, constantly expanding community led by our ambassadors. As an ambassador, your role would be one of education, where you function as a distributor (and collector) of information surrounding the project, its team, how it works, and its potential. You would be working closely with the team, and you would be able to share thoughts and ideas, provide constructive feedback and help shape the Dfinance of tomorrow.

Because of the nature of the role, we are looking for dedicated fans of the platform, who have already been using it for a while and are familiar with the team and concept behind the platform, as well as how to use the platform itself. We are looking for knowledgable community members who are interested in spreading the word about Dfinance, with the possibility of remuneration for their quality contributions.

So if you fit the description and are interested in filling this role, fill out the form provided through this link and we will contact the applicants who stand out and best fit what we're looking for.